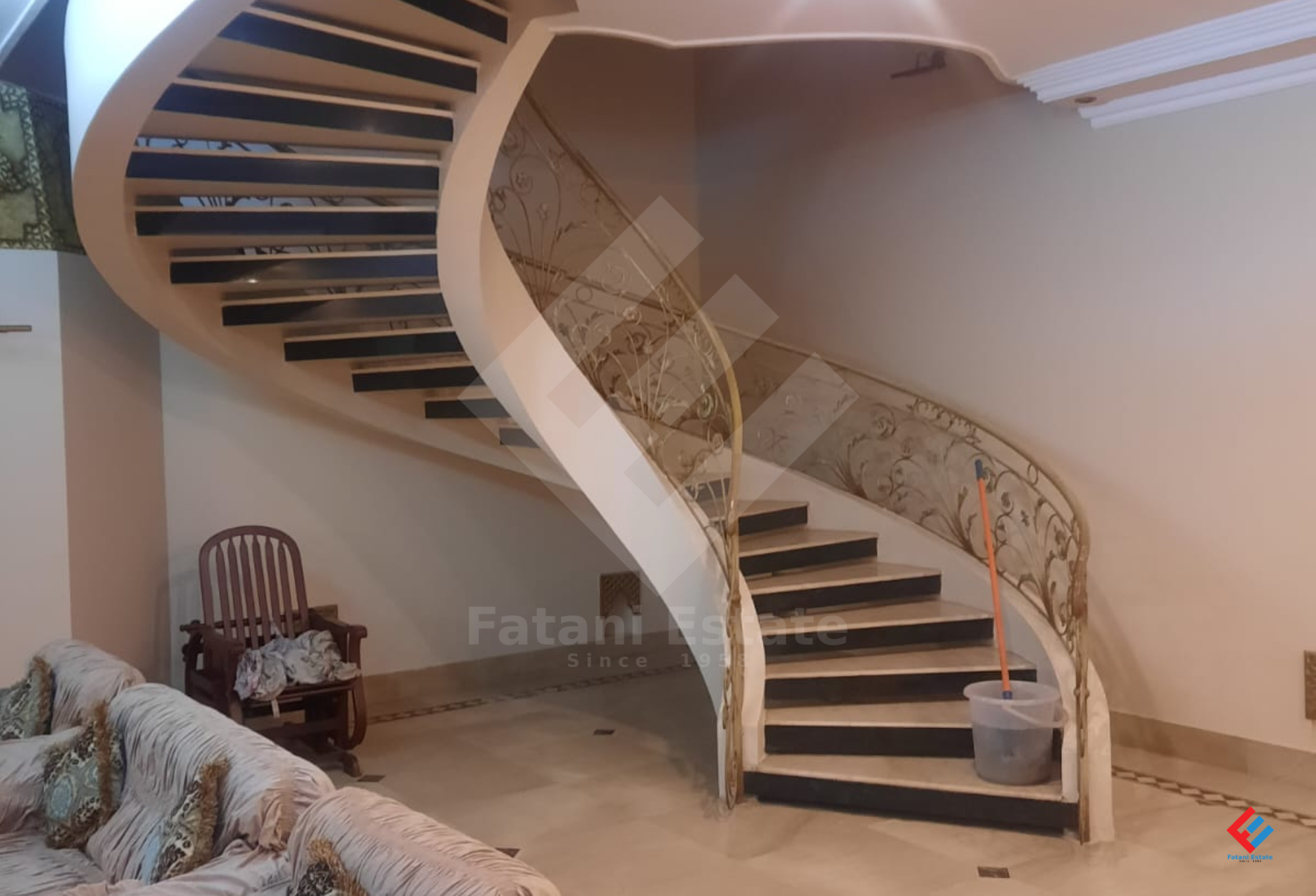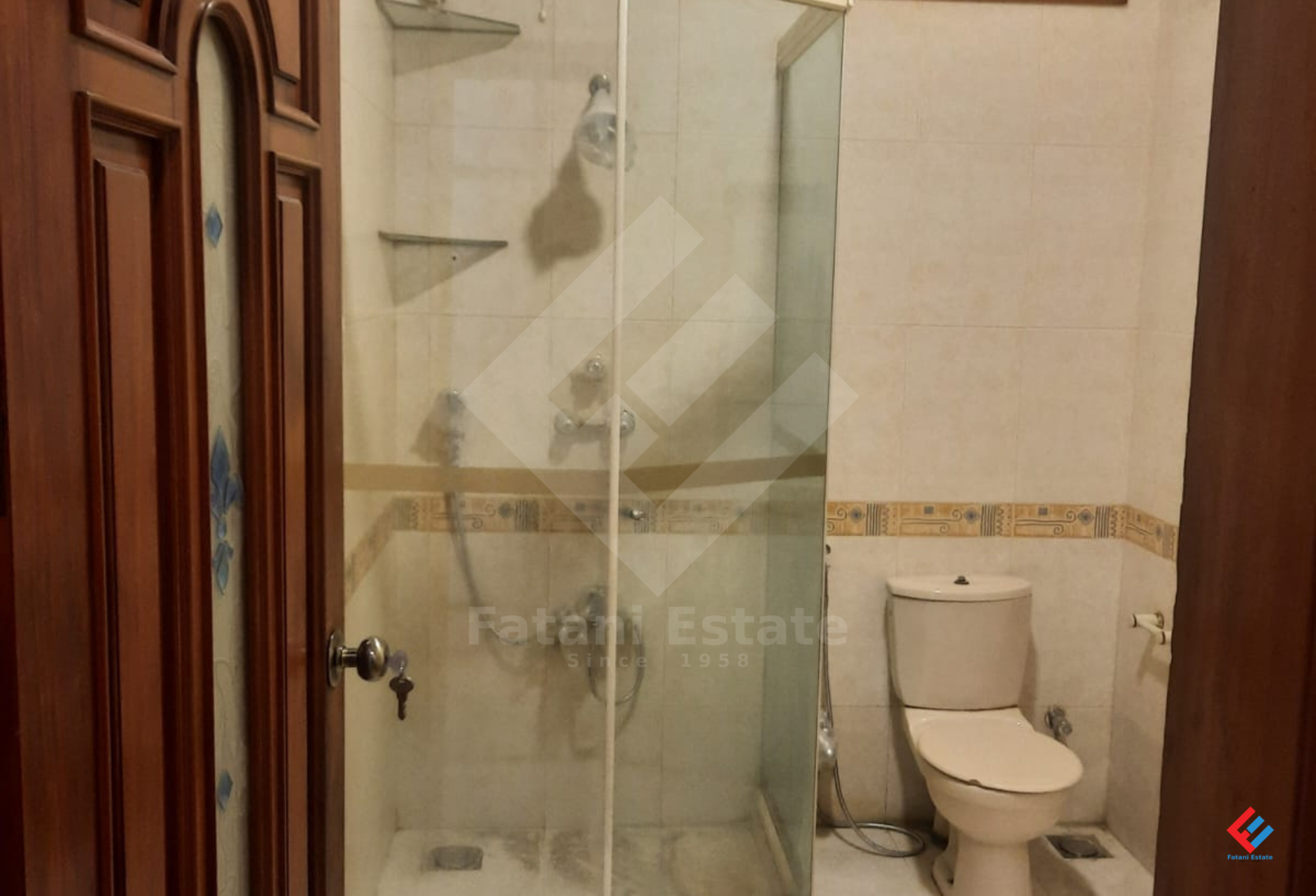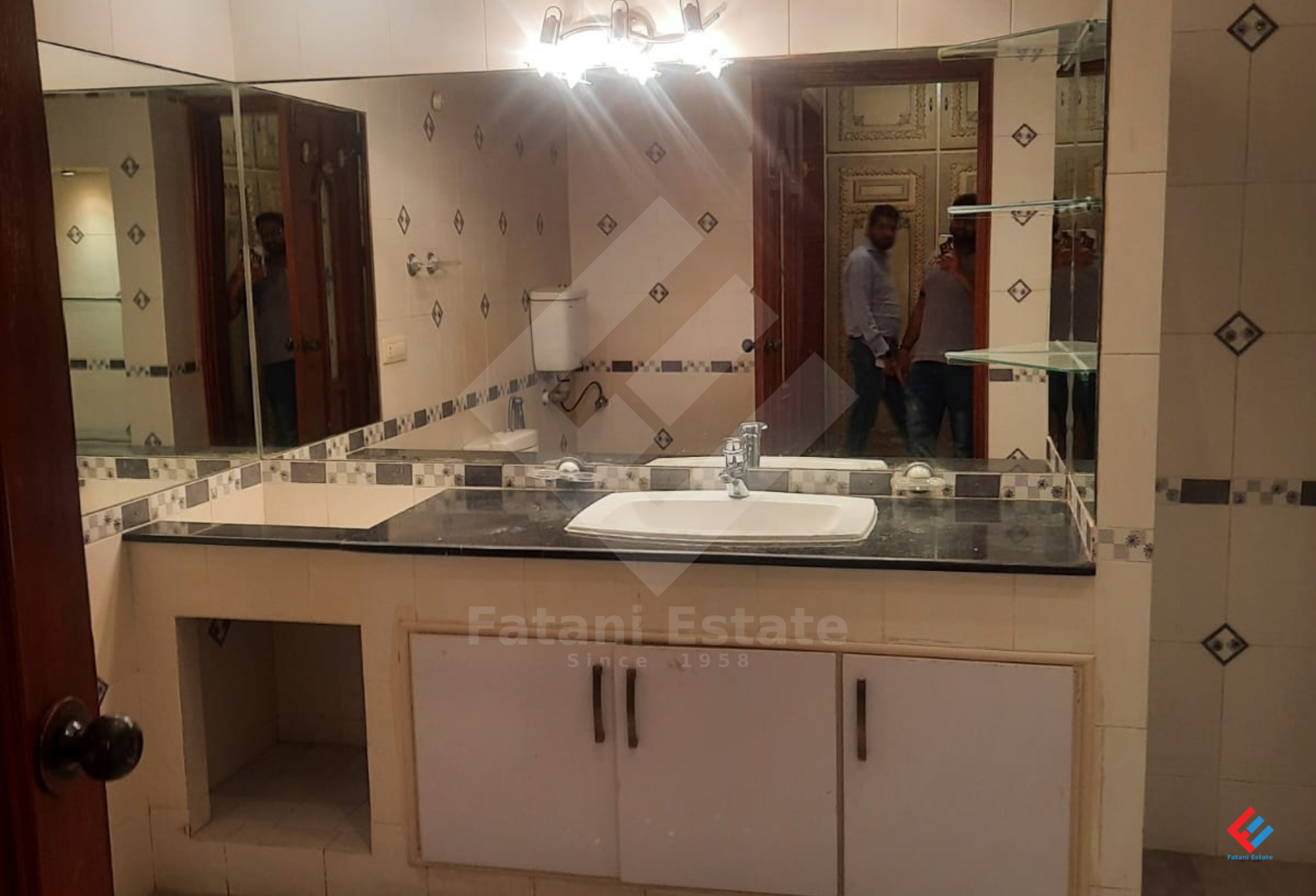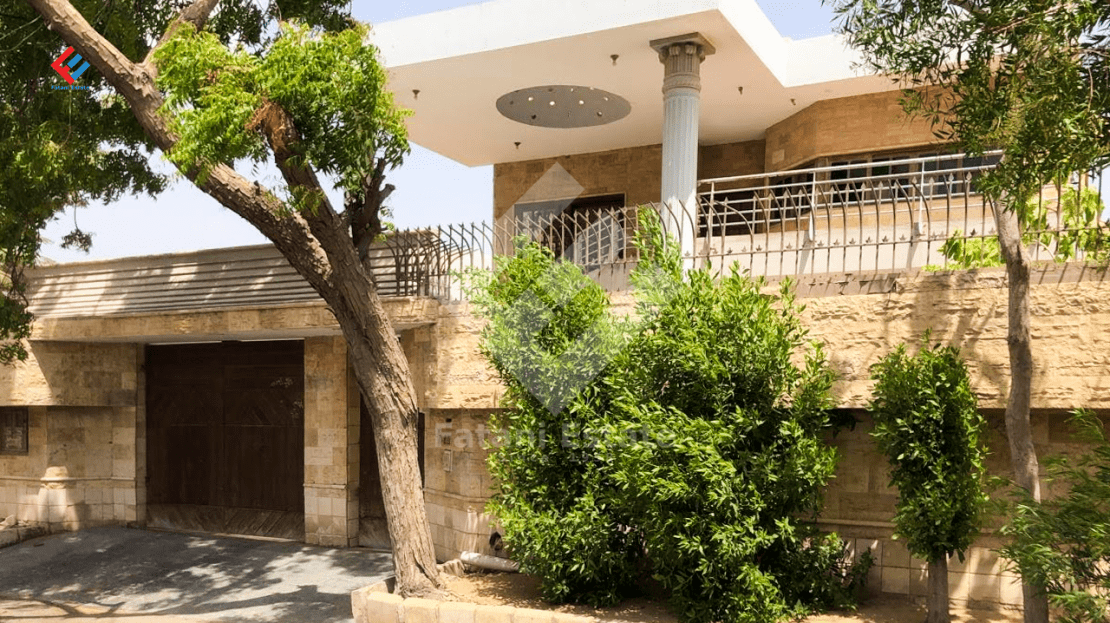 Houses for Sale in DHA Phase 7 Karachi
DHA Karachi is a close-knit community with a strong sense of belonging. Residents often organize events and activities to bring the community together. Are you looking for a sumptuous and spacious 300 SQ yard bungalow or houses for sale in DHA Phase 7 Karachi? Look no further than Fatani Estate! Our properties are the epitome of luxury living, with high-end fixtures, marble flooring, and ample storage space. Don't miss out on this incredible opportunity of owning houses for sale in DHA Phase 7 Karachi at affordable rates. Let us help you find your pursuit property today.
Discover Your Dream House for Sale in DHA Phase 7 Karachi
Your quest for the perfect house for sale in the prestigious DHA Phase 7 Karachi culminates at Fatani Estate. DHA Phase 7 is a highly sought-after residential area known for its modern amenities and upscale living. Whether you're a discerning homebuyer or a savvy investor, we offer a curated selection of houses in DHA Phase 7, catering to various preferences. Our team of seasoned real estate professionals is dedicated to helping you find the ideal house for sale in DHA Phase 7 Karachi that seamlessly aligns with your lifestyle and budget.
Experience Luxury Living in DHA Phase 7 Karachi Houses
DHA Phase 7 Karachi is synonymous with luxury and contemporary living, making it an ideal choice for those seeking a comfortable yet opulent lifestyle. The demand for houses in this area remains consistently high due to its well-planned infrastructure, security, and access to top-notch amenities. If you're in search of your dream home, Fatani Estate is your trusted partner. Our dedicated team of real estate experts specializes in assisting you in finding the perfect house for sale in DHA Phase 7 Karachi. We're committed to making your home-buying journey smooth and enjoyable, ensuring you experience the pinnacle of luxury living in this prestigious neighborhood.