Things You Should Do Before Posting Your Property Ads
If you plan to sell or rent out your property, posting an ad is essential. However, before you do so, there are several things you should do to ensure that your ad is effective and reaches your target audience. Partnering with a reputable real estate agency in Karachi can provide valuable insights into the local market trends and help you determine the right pricing strategy. In this write-up, we will discuss some of the things you should do before posting your property ads.
Determine Your Target Audience
Determining your target audience before posting property ads is crucial to ensure that your ad effectively reaches potential buyers or renters. Consider factors such as age range, income level, and interests to tailor your ad to appeal to them. For example, if your property flat is near a university, your target audience might be students or young professionals. Identifying your target audience can help you create a more targeted and effective ad, increasing your chances of finding the right buyer or renter for your property.
Reach the Market Audience
When posting properties for sale in Karachi, ensuring that your ad reaches the right people. Research the market to understand your area's current demand, trends, and pricing. Doing so lets you set a reasonable price for your property and determine the best time to post your ad. This will help you create a compelling and appealing ad that catches the attention of potential buyers or renters. By reaching the right market audience, you can increase your chances of selling or renting out your property quickly and efficiently.
Get Professional Photographs
Professional photographs of your property make a significant difference in attracting potential buyers or renters. The photographs can showcase your property's best features, lighting, and angles to help it stand out from other listings. It reflects the property's condition, size, and amenities, creating a visual appeal for targeted buyers or renters. By investing in professional photographs, you can improve the overall presentation of your property ad and increase the chances of attracting severe buyers or renters.
Write A Compelling Description
Your description should highlight your property's unique features, such as location, amenities, and size. Use descriptive language to capture the potential buyer or renter's imagination and create a mental picture of themselves in your property. A well-written description can also answer common questions upfront, saving you and potential buyers or renters time. By investing time in writing a compelling description, you can attract more serious buyers or renters and increase the chances of finding the right person for your property.
Make Sure Your Property is Clean and Well-Maintained
Potential buyers or renters want to see a move-in ready property in good condition. Because seeking properties for rent in Karachi with an enviable location in some of the city's most desirable neighborhoods, with easy access to all the best amenities, is difficult. So, ensure the property is clutter-free and all areas are clean, including the floors, walls, and appliances. Fix any broken appliances or fixtures and make any necessary repairs before posting the ad. A well-maintained property attracts more severe buyers or renters and increases the chances of getting your asking price.
Be Honest About the Property's Condition
Avoiding any surprises for potential buyers or renters is a good point to acquire the right customer. Disclose any known issues or repairs that need to be made, and be upfront about the age and condition of appliances, roofing, and other essential features. Being honest builds trust with potential buyers or renters and can save time and frustration in the long run. By accurately representing your property's condition, you can attract serious buyers or renters willing to pay your asking price. To make the process smoother, connect your property with a reliable real estate agency in Karachi.
Use Social Media to Promote Your Ad
ocial media help you reach a wider audience and increase your chances of finding the right buyer or renter. Share your ad on your social media pages and relevant groups or pages your target audience may follow. You can also consider running a targeted ad campaign on social media to reach a specific audience. By leveraging social media, you can create more exposure for your property and increase the likelihood of receiving severe inquiries.
Respond to Inquiries Promptly
When it comes to houses for sale, potential buyers or renters want to receive quick and informative responses to their questions to help them make informed decisions. Delayed responses or lack of information can lead to frustration and losing a potential sale or renter. Responding promptly and thoroughly shows potential buyers or renters that you are a reliable and trustworthy seller or landlord. This also increases the likelihood of setting up a viewing or securing a deal with a serious buyer or renter.
Determine the Right Pricing Strategy
Pricing your property too high may discourage potential buyers or renters, while pricing it too low may raise suspicion about its condition. Consider the location, amenities, property condition, and current market trends when deciding on the right price. Researching comparable properties in the area can also help you determine a competitive price. Setting a realistic and competitive price can attract potential buyers or renters and increase the chances of a successful sale or rental.
Highlight Unique Features
If you want to make your apartments for sale listing stand out in a crowded real estate market, highlighting their unique features is one of the best ways to do so. Consider outdoor spaces, renovated kitchens or bathrooms, views, or unique architecture. By highlighting these features in your property ad, you can help potential buyers or renters visualize themselves in the space and create a positive first impression. Emphasizing unique features can justify a higher asking price and increase the likelihood of receiving serious inquiries from interested parties.
Choose the Right Listing Platform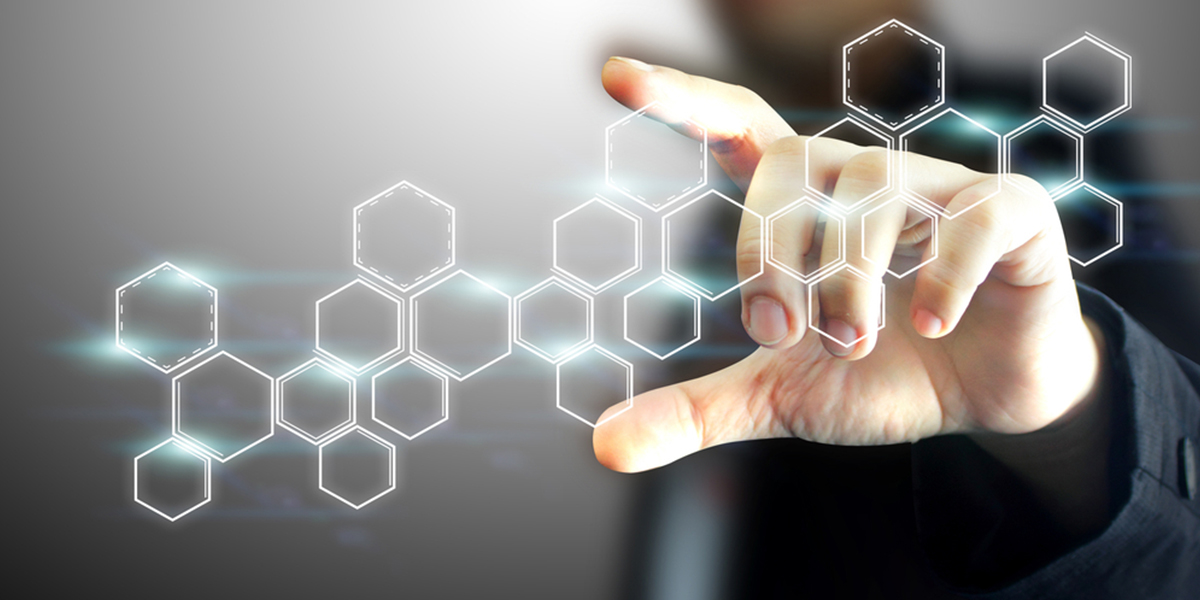 It's essential to select a platform that's popular among your target audience and relevant to the location of your property. To reach a wider audience, you may consider real estate websites, social media platforms, or classified ads. Some platforms may offer advanced targeting options, allowing you to reach specific demographics or people interested in particular properties. By selecting the right listing platform, you can increase the chances of reaching potential buyers or renters and generating interest in your property.
If you want properties for sale in Karachi, paying attention to these steps is even more crucial. It requires careful planning and execution to attract the right buyers or renters. By following these guidelines, you can create a compelling property ad that catches the attention of potential buyers or renters and increases your chances of a successful sale or rental. Remember to invest time and effort into creating a high-quality property ad, and you will be rewarded with serious inquiries and potential deals.