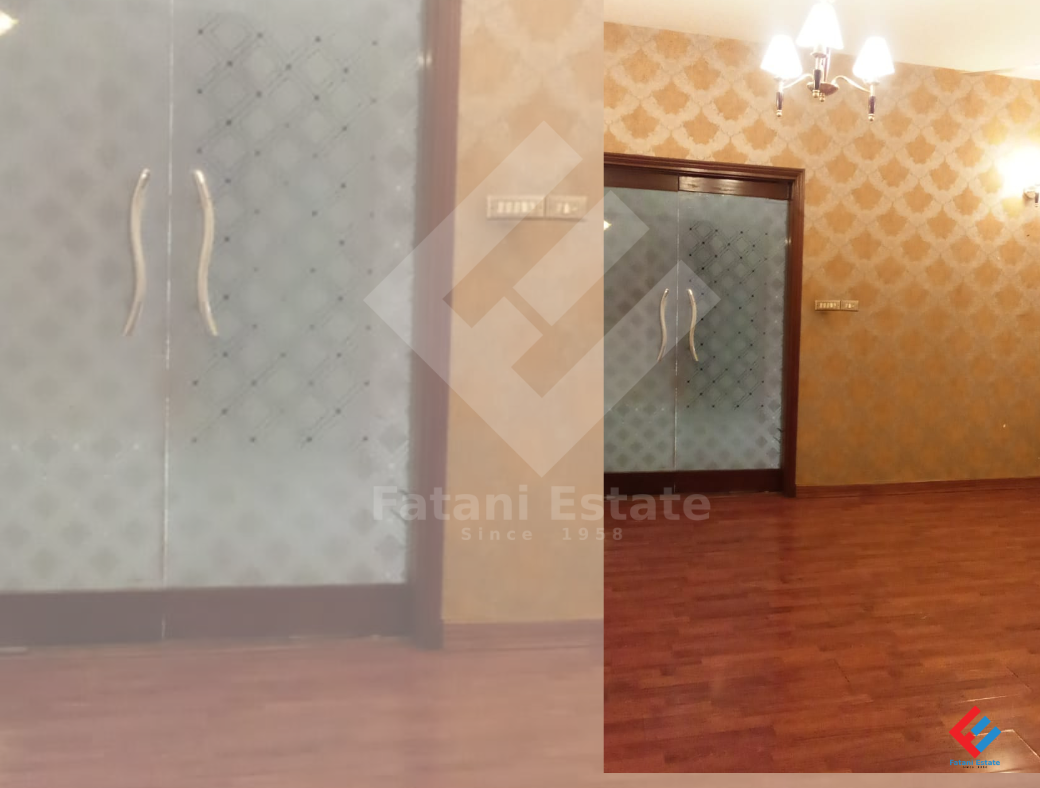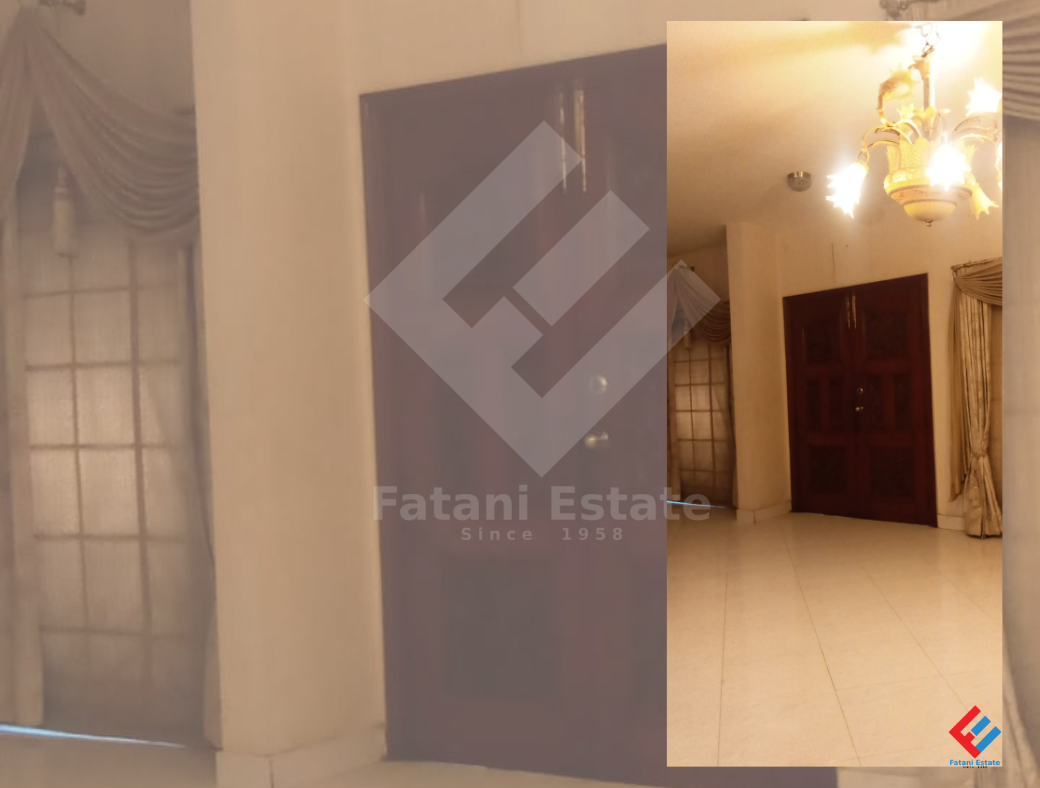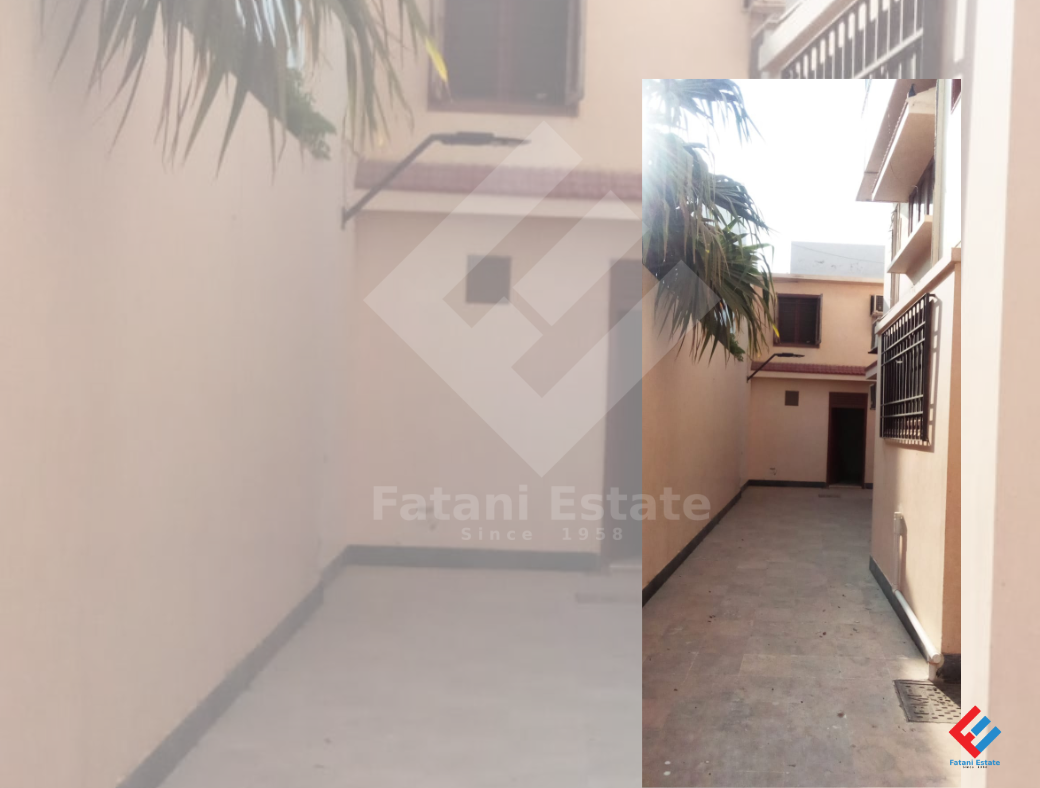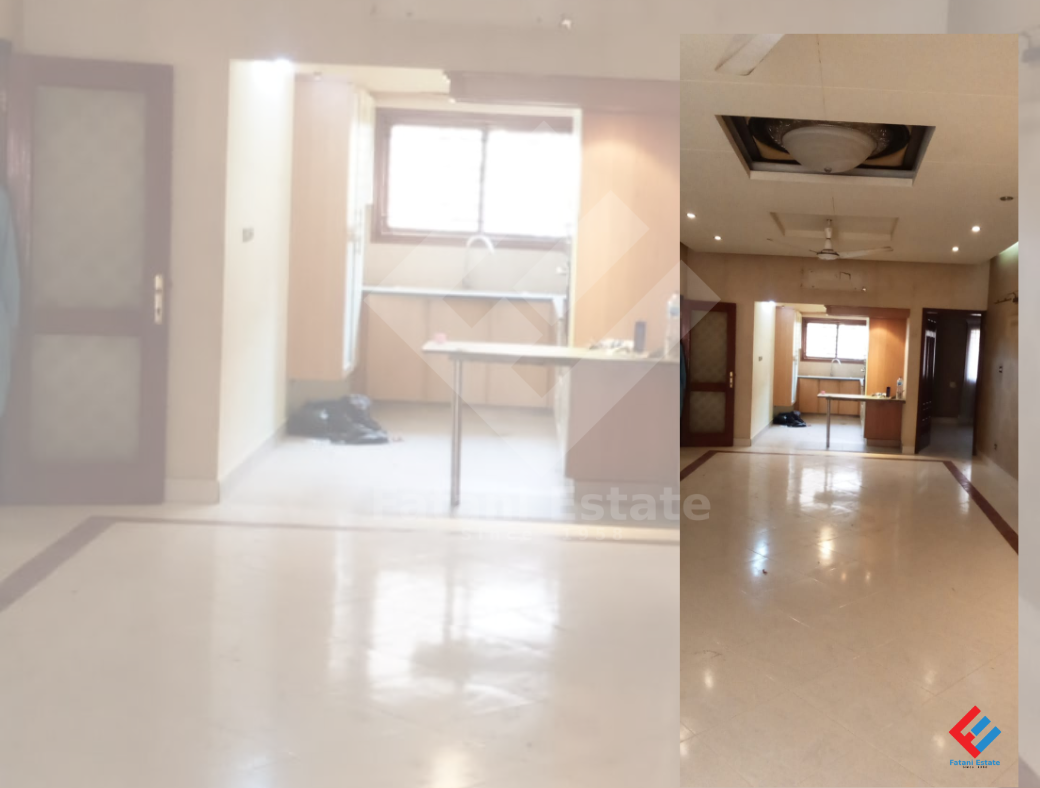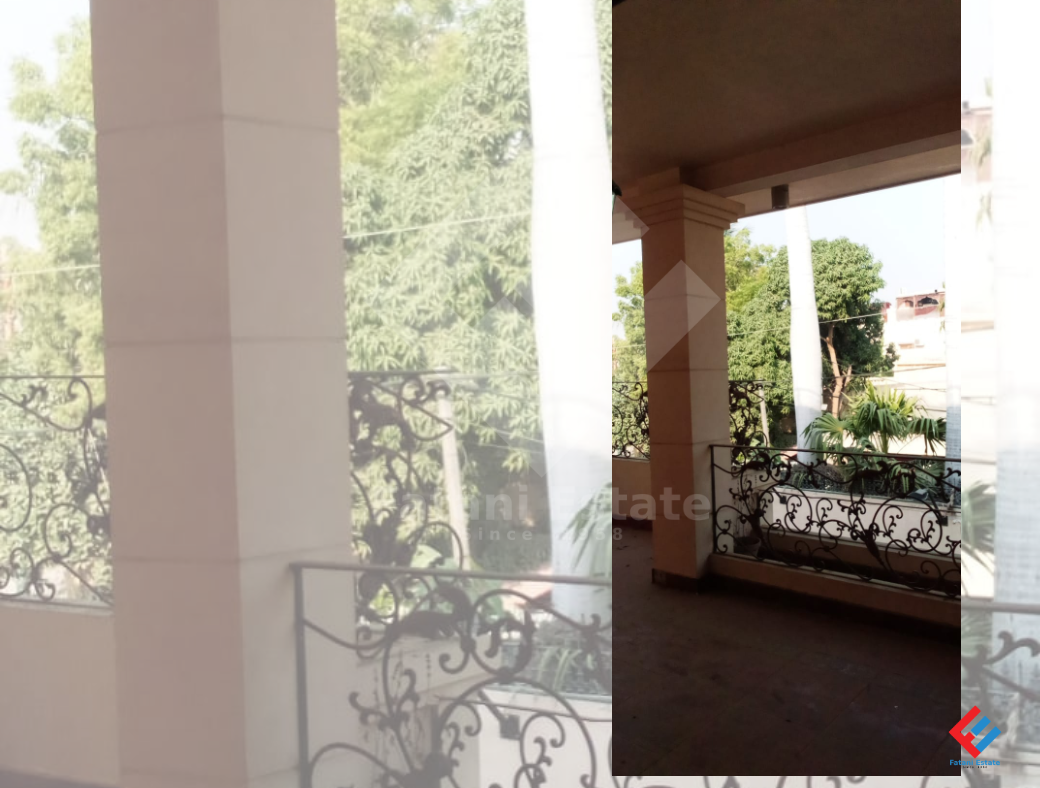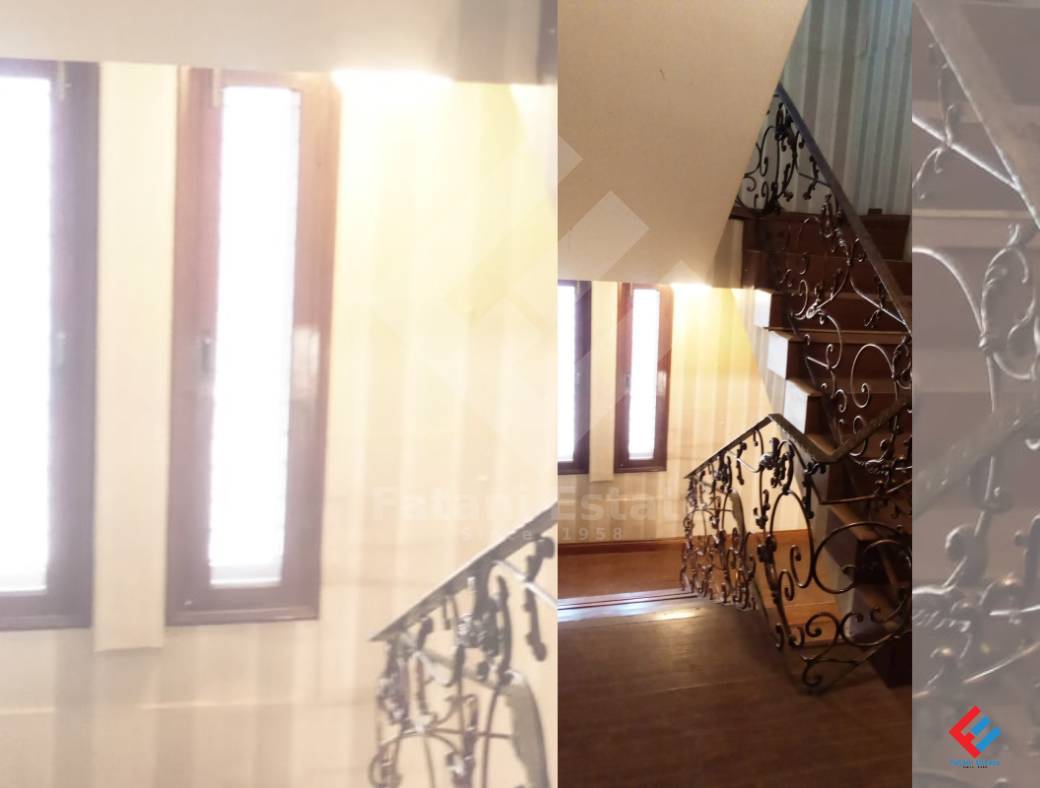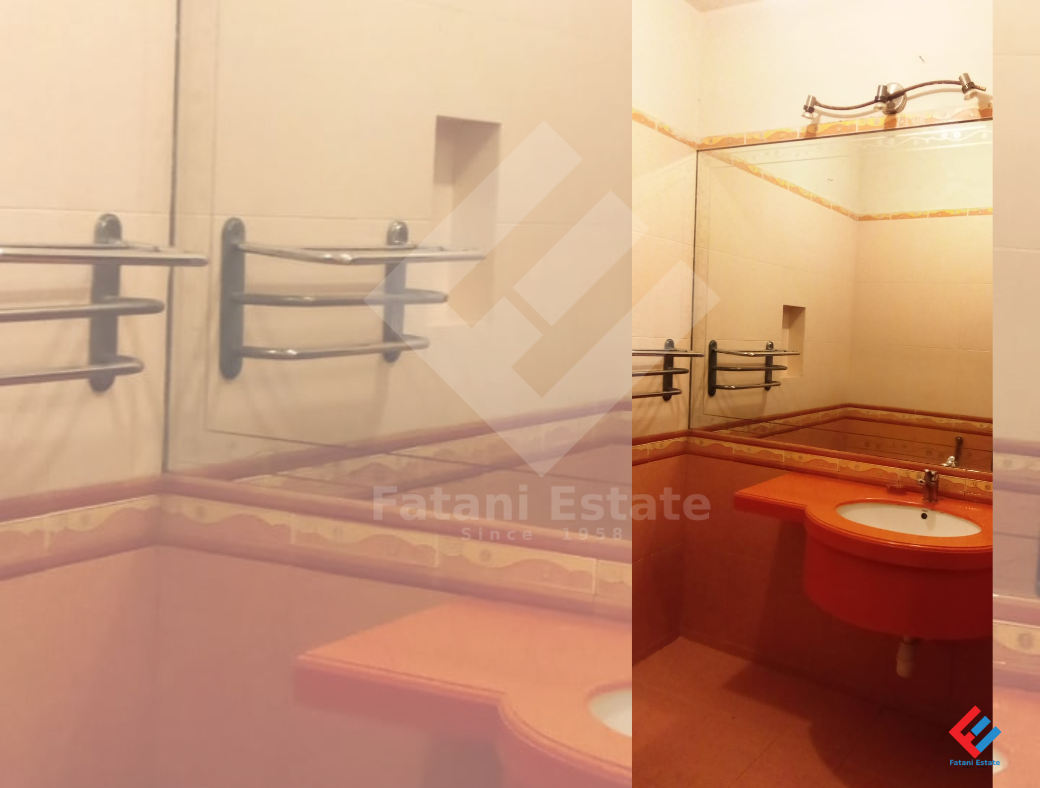 Houses for Sale in KDA Scheme 1 Karachi
Are you in pursuit of your dream home in KDA Scheme 1 Karachi? Look no further than Fatani Estate. KDA Scheme 1 is a well-regarded residential area known for its modern amenities and superb living. Whether you are a discerning homebuyer or a savvy investor, KDA Scheme 1 offers an array of real estate opportunities. Our carefully curated selection of properties in KDA Scheme 1 includes exquisite houses that cater to a variety of preferences, from contemporary marvels to classic abodes. Let our experienced real estate experts assist you in finding the perfect house for sale in KDA Scheme 1 Karachi that aligns seamlessly with your lifestyle and budget.
Your Ideal Home in KDA Scheme 1 Karachi
KDA Scheme 1 Karachi offers a blend of luxury and contemporary living that appeals to discerning homeowners. The demand for houses in this area remains consistently high, thanks to its well-planned infrastructure, security, and access to numerous amenities. If you are in search of your ideal home, Fatani Estate is here to help. Our team of seasoned real estate professionals specializes in guiding you to find the perfect houses for sale in KDA Scheme 1 Karachi. We are dedicated to making your home-buying journey hassle-free, ensuring you experience the epitome of comfortable living in this prestigious neighborhood.
House for Rent in KDA Scheme 1 Karachi
In addition to offering houses for sale, KDA Scheme 1 also presents opportunities for those looking to rent a home in this vibrant community. Fatani Estate is your trusted partner in finding the ideal house for rent in KDA Scheme 1 Karachi. Whether you are seeking a temporary residence or exploring the neighborhood before making a purchase, we can help you find a rental home that meets your specific requirements. Let us assist you in making the most of the vibrant and convenient living offered in KDA Scheme 1 Karachi.