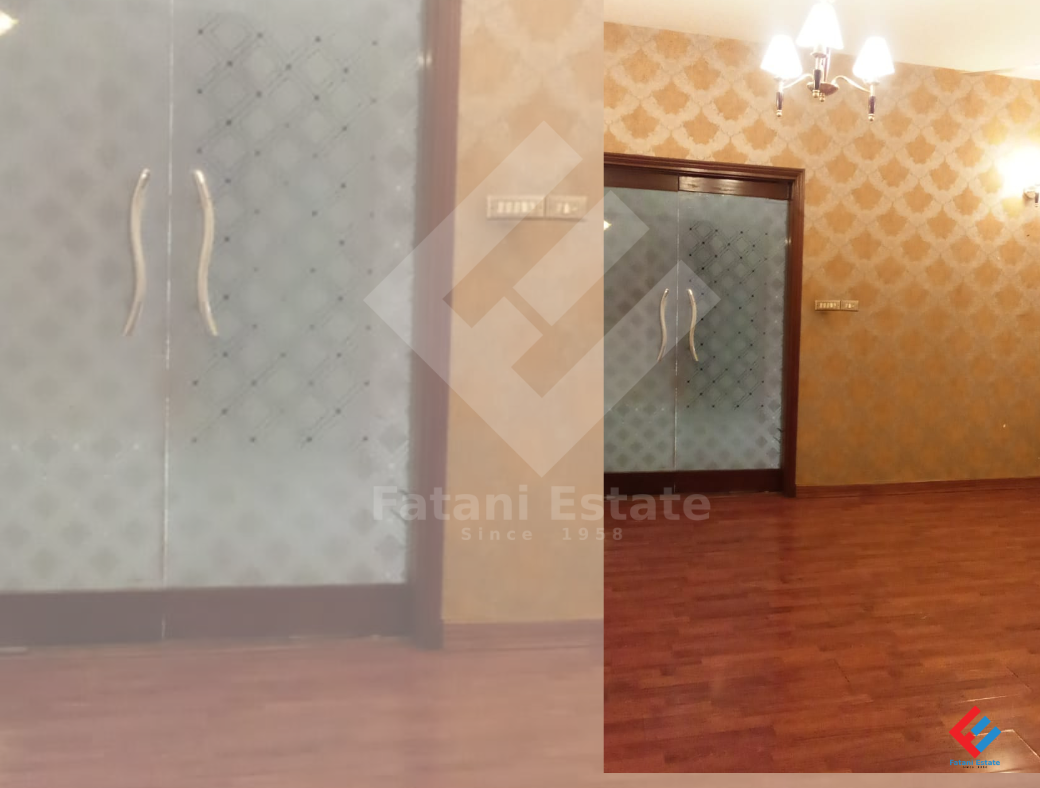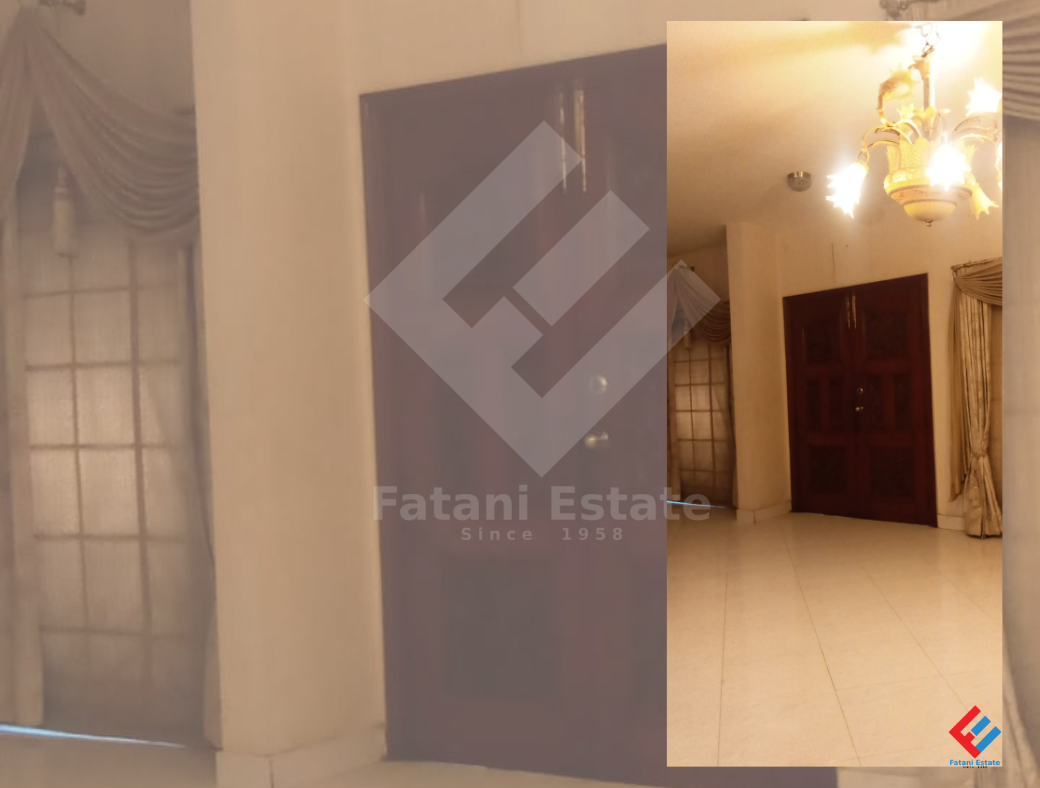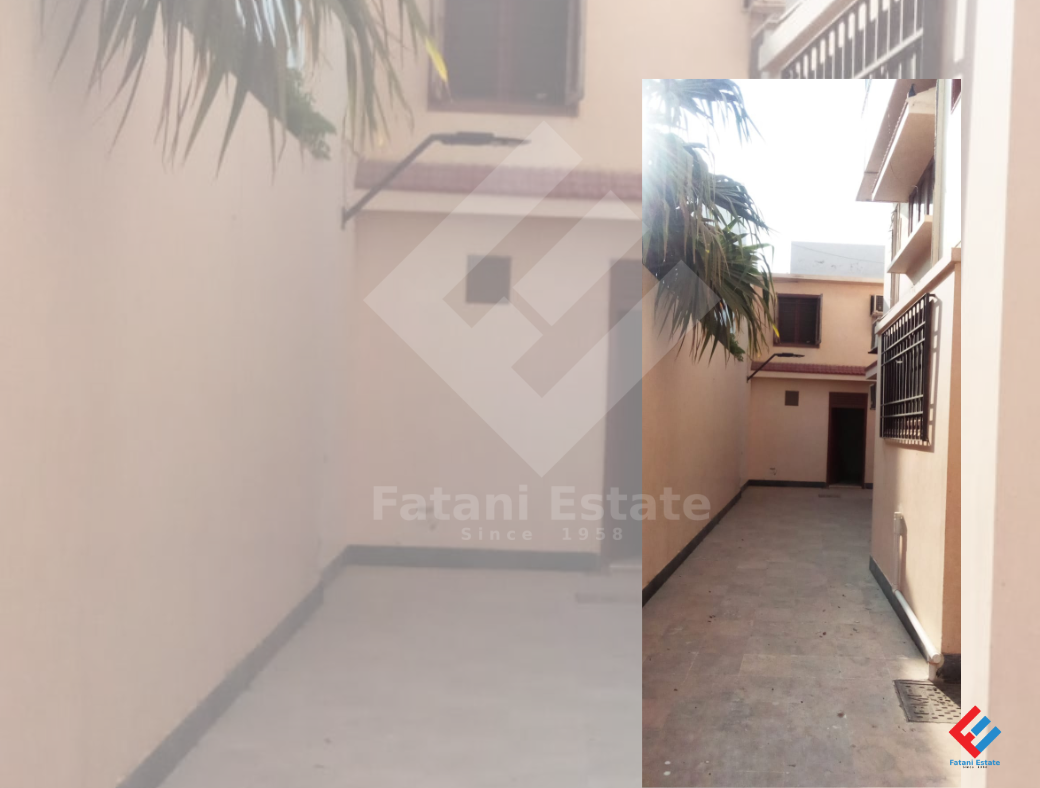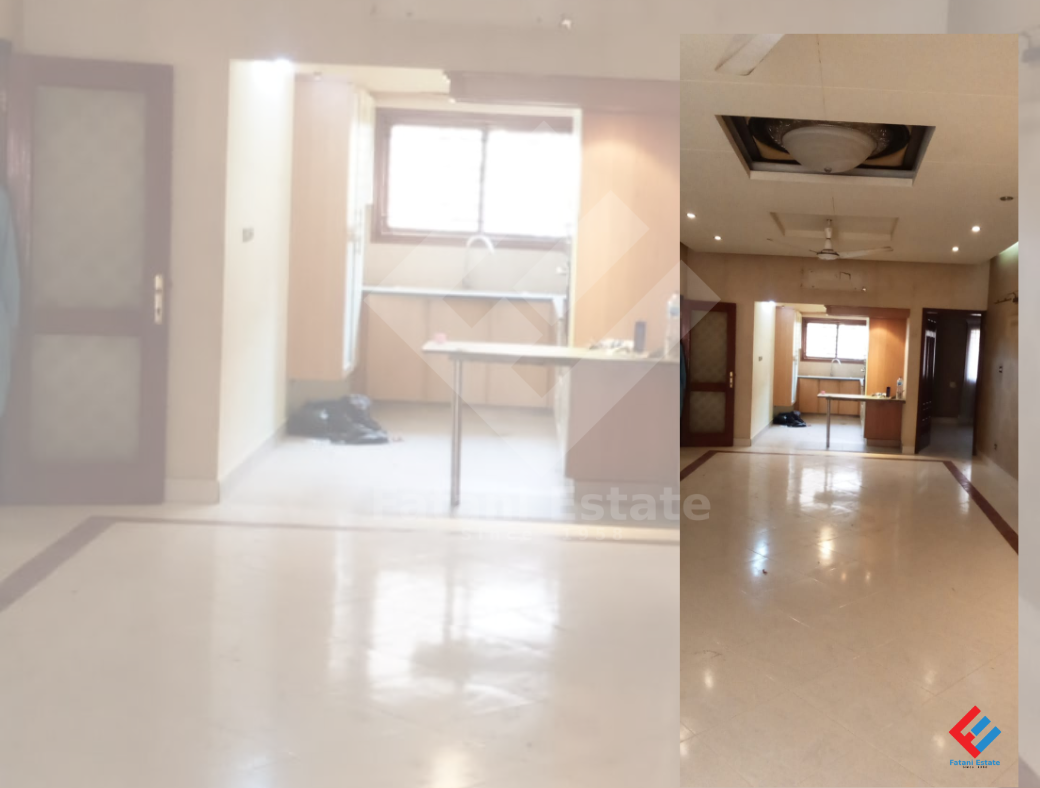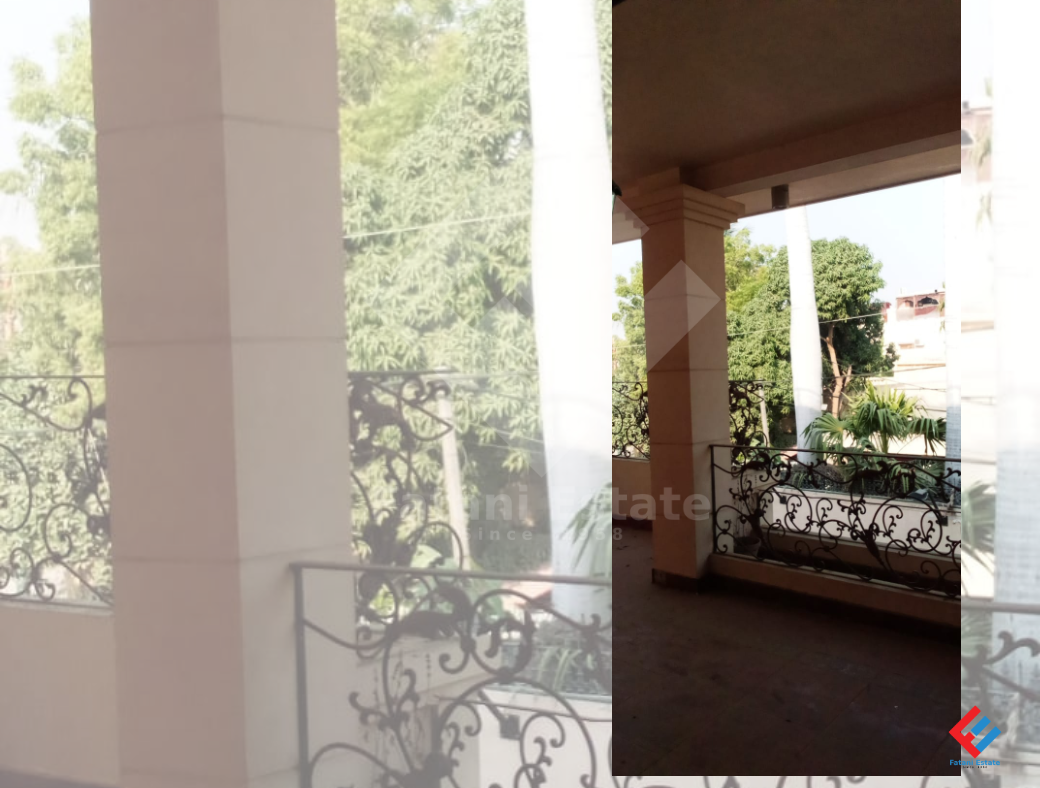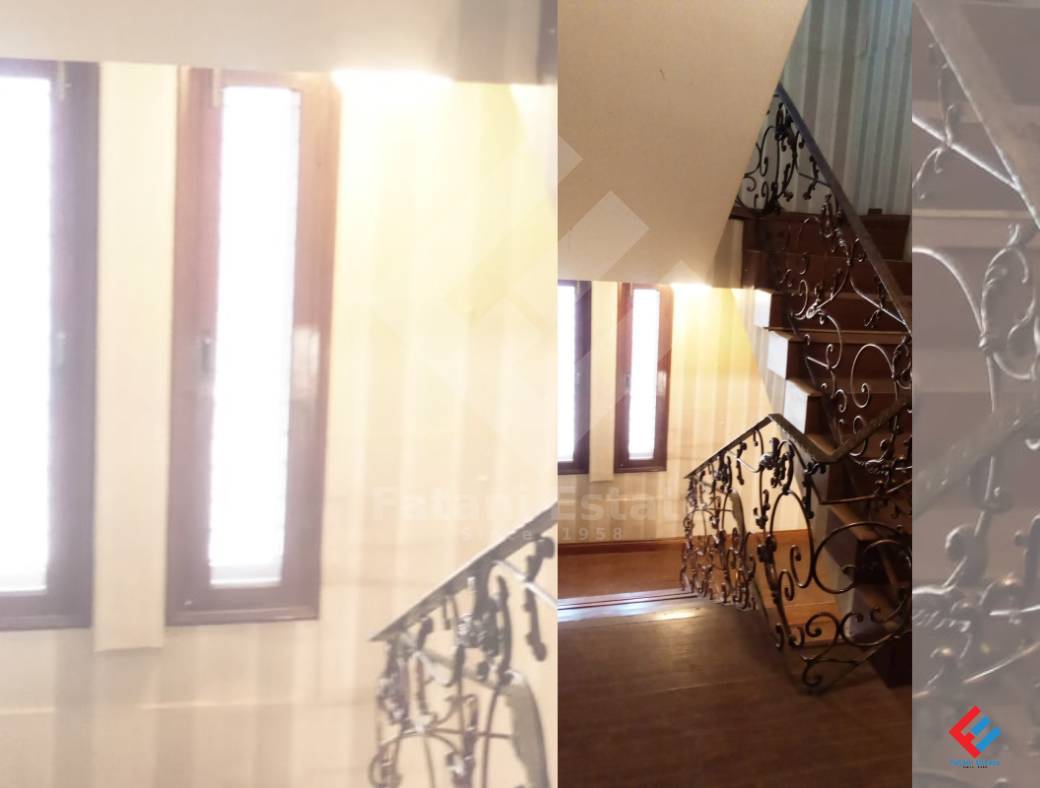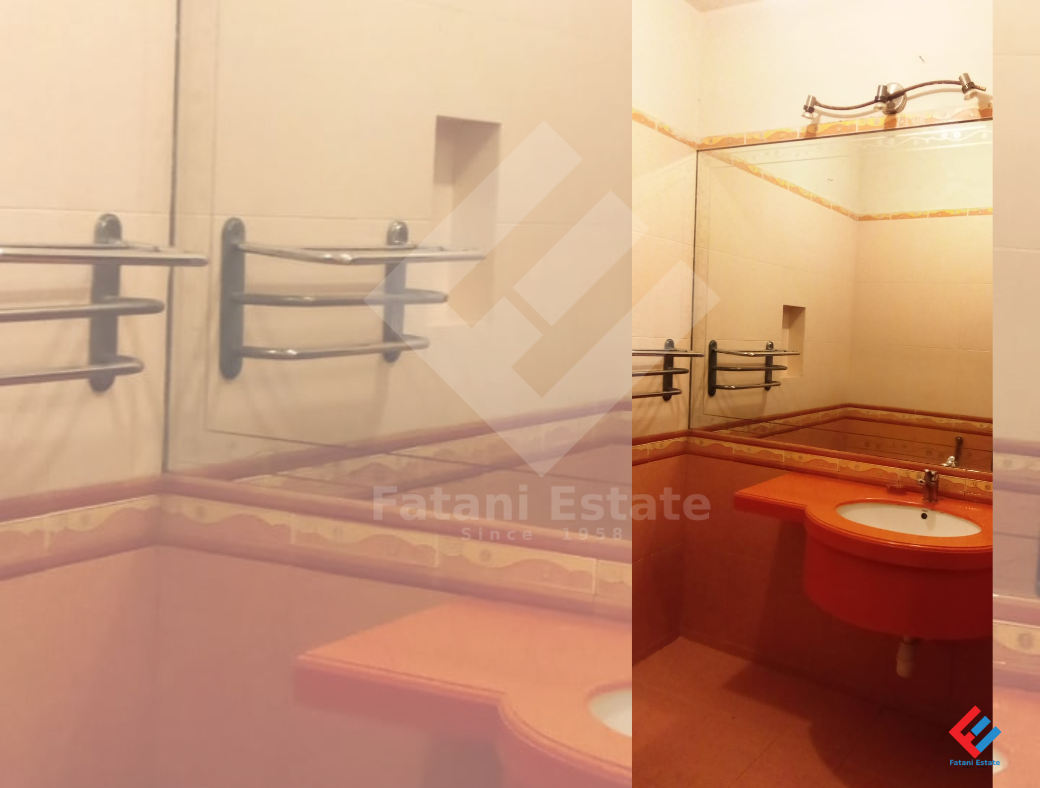 House for Sale in KDA Karachi
Explore a diverse range of attractive houses for sale in the bustling KDA Karachi with Fatani Estate. We are here to assist you in finding your ideal home in this dynamic urban area. KDA Karachi offers the perfect blend of modern living and convenience, making it a prime choice for homebuyers and investors. Our extensive portfolio includes a variety of homes, from contemporary gems to classic abodes. Our dedicated real estate team is committed to understanding your needs and guiding you toward the perfect house for sale in KDA Karachi that suits your lifestyle and budget.
Experience Modern Living in KDA Karachi
KDA Karachi seamlessly combines contemporary living with essential conveniences, making it a sought-after location for homebuyers. Its well-planned infrastructure, security measures, and access to amenities make it an ideal choice. If you're in search of your dream home, trust Fatani Estate. Our experts specialize in helping you find the perfect house for sale in KDA Karachi, ensuring a smooth and enjoyable home-buying experience.
Comfort and Convenience: Houses for Sale in KDA Karachi
KDA Karachi offers houses that provide both comfort and convenience, ranging from modern designs to traditional homes. Each house in this area offers a blend of comfort and style. At Fatani Estate, we understand that finding your dream home is a deeply personal journey. We take pride in assisting you in discovering a house in KDA Karachi that aligns with your vision of contemporary and comfortable living. With our commitment to exceptional service, we are your trusted partner on the path to owning a cherished home in this bustling neighborhood.