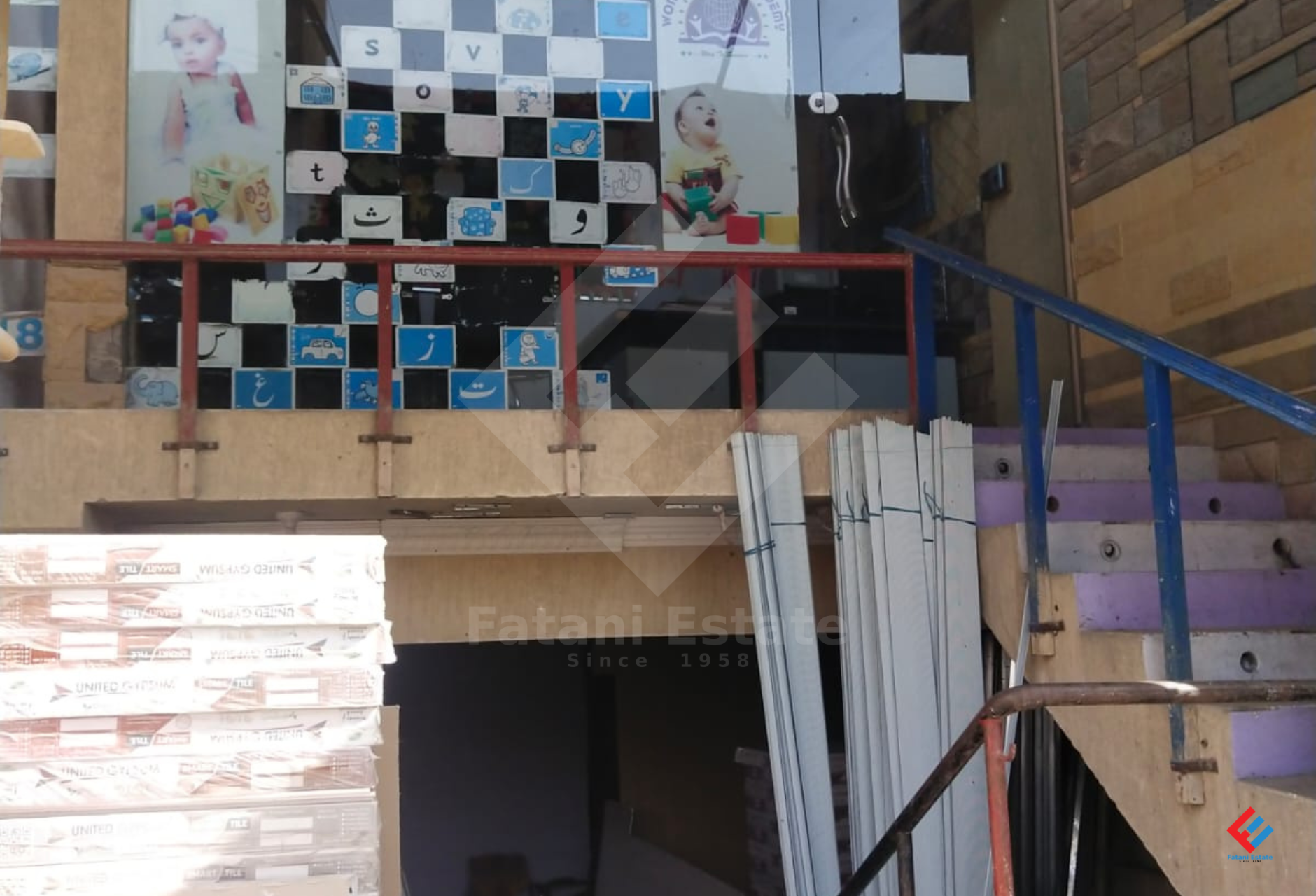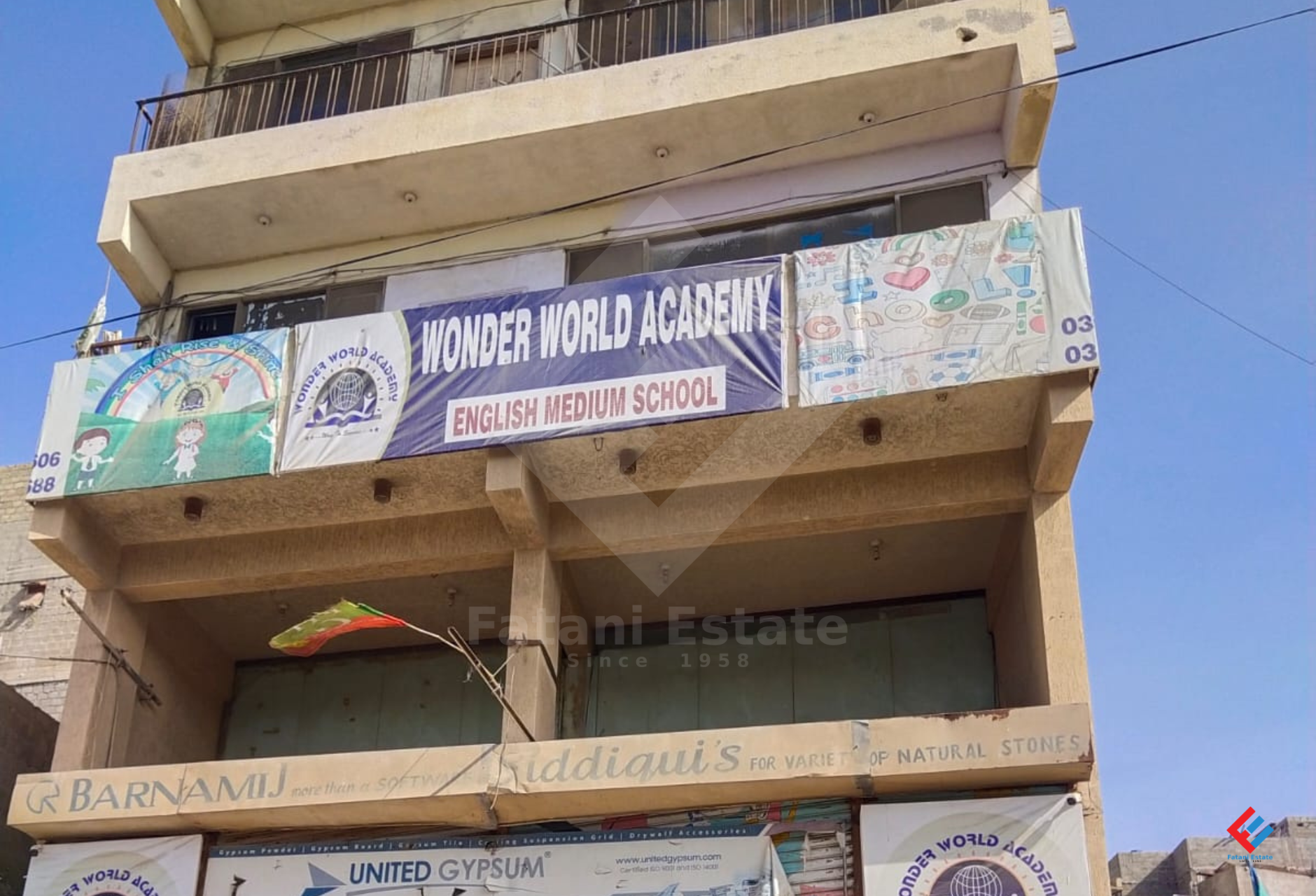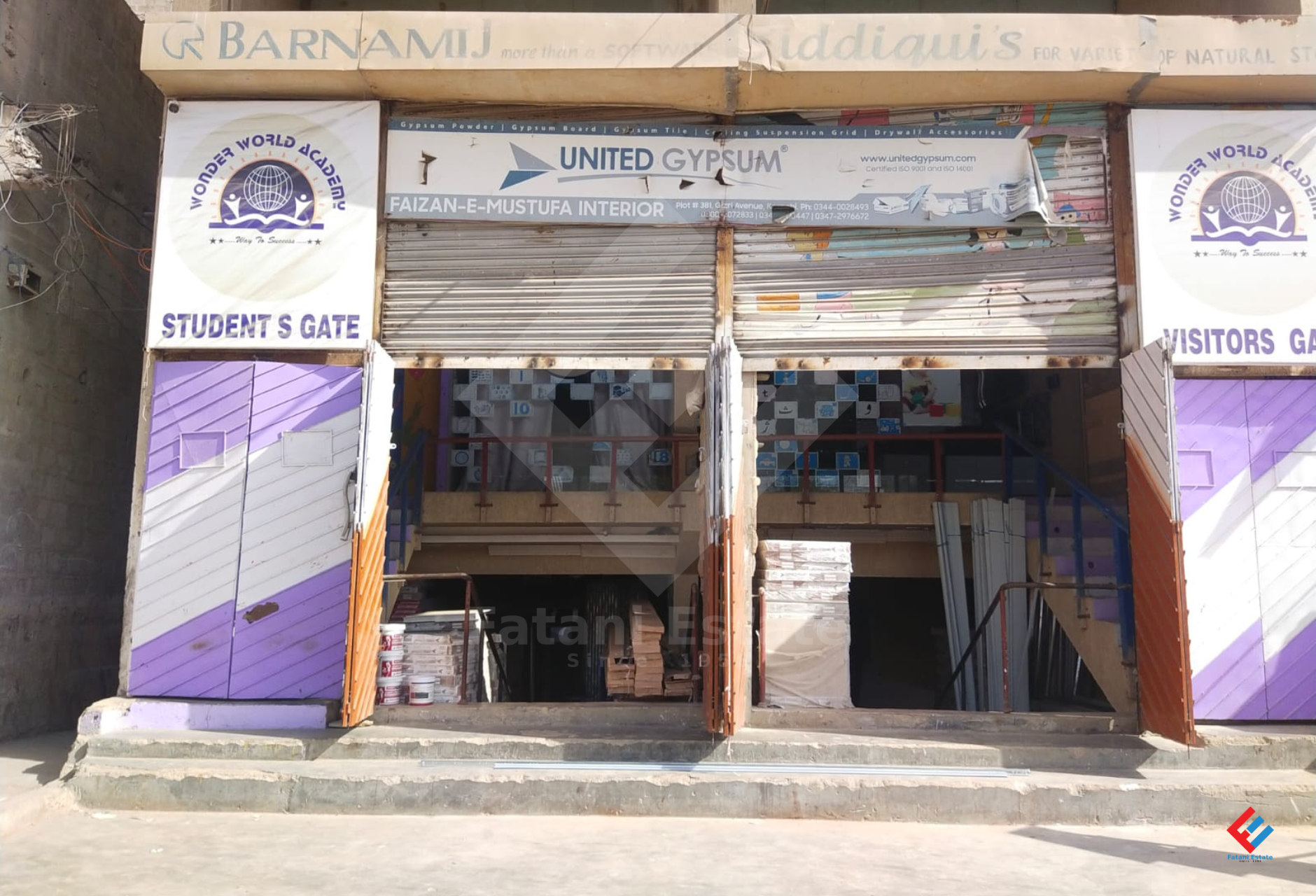 House for Rent in DHA Phase 1 Karachi
The standard of living in DHA Karachi is generally high, with access to quality education, healthcare, and recreational facilities. Scrutinizing for a house for rent in DHA phase 1? Fatani Estate has covered you with eclectic options, including 100 sq yards to 1000 sq yards houses in DHA Karachi. We offer a range of properties in DHA Karachi, including lavish houses for rent in DHA phase 1 Karachi.
House for Sale in DHA Phase 1 Karachi
Discover your dream home in DHA Phase 1, Karachi with Fatani Estate. We specialize in presenting a wide range of houses for sale in this prestigious neighborhood. DHA Phase 1 is a coveted residential area known for its upscale living and prime location within Karachi. If you're in search of your ideal home, look no further. From spacious villas to contemporary apartments, we offer a diverse selection of properties to cater to all your housing needs. Our dedicated team of experts will work closely with you to understand your unique preferences, ensuring that you find the perfect house that suits your lifestyle and budget.
Luxury Living in DHA Phase 1 Karachi
DHA Phase 1 Karachi is synonymous with luxurious and upscale living. The community offers a lifestyle like no other in the city. Our portfolio of houses for sale in DHA Phase 1 is designed to meet the expectations of the most discerning buyers. Whether you desire a spacious villa with a lush garden or a contemporary apartment with all the modern amenities, you'll find it here. Embrace the high-end amenities, security, and vibrant community that DHA Phase 1 offers, and let us help you find your piece of paradise.