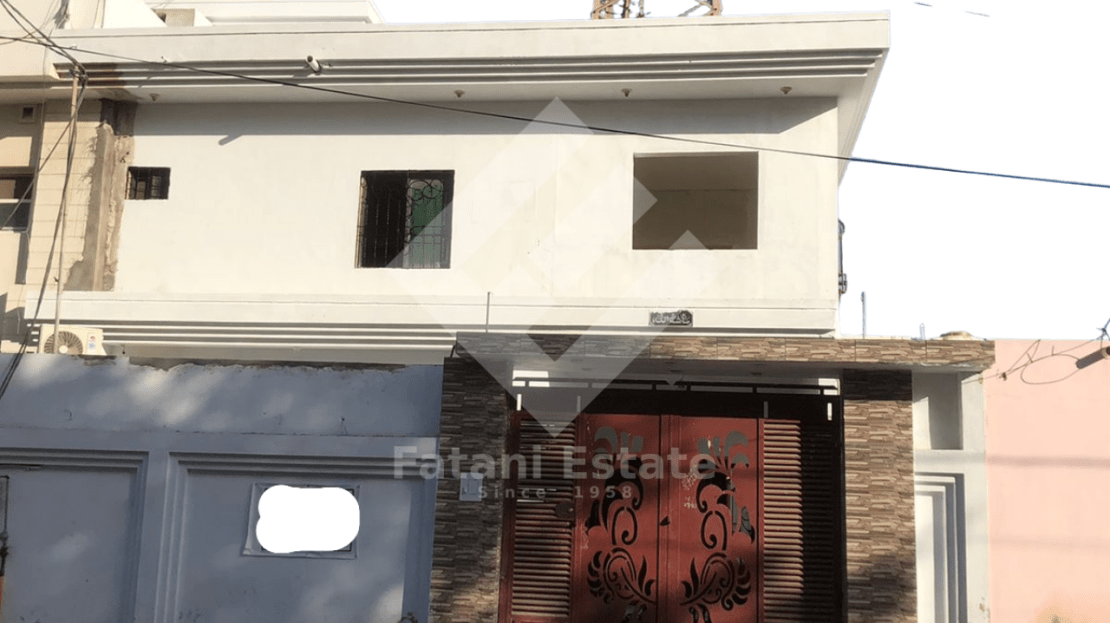 Houses for Rent in Clifton Block 4
Are you in search of the ideal rental house in the esteemed Clifton Block 4? Your search concludes with Fatani Estate. Clifton Block 4 is a highly sought-after location, known for its upscale living and urban amenities. Whether you're a family in search of a comfortable residence or an individual looking for a cozy abode, we offer a curated selection of rental properties in Clifton Block 4 to cater to diverse preferences. Our experienced team of real estate professionals is dedicated to assisting you in finding the perfect house for rent in Clifton Block 4 that aligns seamlessly with your lifestyle and requirements.
Experience Comfort and Elegance in Clifton Block 4 Houses for Rent
Clifton Block 4 Karachi offers a blend of comfort and elegance, making it a prime destination for those seeking a convenient yet sophisticated lifestyle. The demand for houses for rent in this area remains consistently high due to its well-planned infrastructure, security, and access to top-notch amenities. If you're on the lookout for your dream rental home, Fatani Estate is here to assist. Our dedicated team of real estate experts specializes in helping you find the perfect house for rent in Clifton Block 4 Karachi. We're committed to making your rental journey smooth and enjoyable, ensuring you experience the best of comfortable living in this prestigious neighborhood.
Find Your Next Home: Houses for Rent in Clifton Block 4 Karachi
In Clifton Block 4, you'll find a variety of rental house options, ranging from contemporary residences to classic homes. Whether you're looking for a spacious family home or a cozy abode, Fatani Estate can help you find the perfect houses for rent that suits your lifestyle and preferences. We take pride in being your reliable partner in finding your next rental home in Clifton Block 4 Karachi, providing you with a hassle-free and exceptional real estate experience.